Centering Prayer group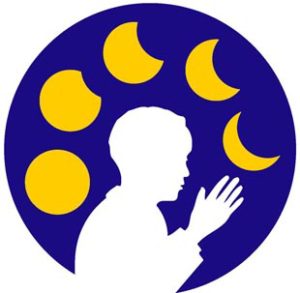 Centering Prayer groups meet Wednesdays: afternoons 1:00-2:15 pm (upstairs) and Wednesday evenings 6:30 – 7:45 pm in Adult forum room (main level) This group has three, 20-minute prayer periods with a 5-minute contemplative walk between the second and third. People may come for the entire time or any portion. Centering prayer is 20th century revival of the long established tradition of contemplative prayer in the Christian church. Once practiced only by monks and nuns in abbeys, Centering prayer brings the contemplative tradition to everyone.
Contact Charlotte Thompson 253-255-3483 if you have questions or wish to join the group.